Helix Grease & Odor Control
Helix believes healthy sewers promote healthy communities and a healthy environment.
Municipalities rely on us to implement non-hazardous chemical and microbial solutions for restoring sewer flow, preventing backups, neutralizing noxious gases, extending infrastructure service life, achieving operational stability, and enhancing worker safety.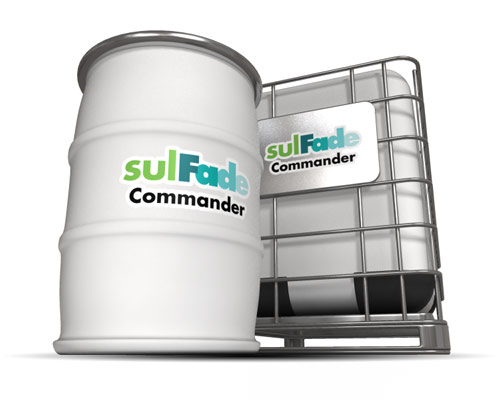 NEW! How JetBugs Kills F.O.G.
JetBugs combines chemical & microbial degreasers to supercharge sewer jetting, helping prevent SSOs and backups. This 2-minute video explains how its powerful formulation tackles difficult, recurring F.O.G. problems.

See for Yourself
Experience firsthand how much more productive sewer jetting can be with JetBugs degreasing additive. Get a FREE, no-risk 6-gallon pail (enough to treat 1000 gallons of jetting water) shipped directly to you … request yours today!
Case Studies
Check out some of the cases studies using the Helix product on the right. If you have questions, do not hesitate to contact our sales department.