RAMVAC Catch basin cleaners allow you to get the job of vacuuming heavy duty debris without the expense of a dedicated Combo Jet/Vac chassis mounted truck. If you already have a truck or trailer mounted Jetter and need to suck up debris from a manhole or catch basin, our RAMVAC trailer may be just what you need to get the job done economically.
We offer 3 and 6 yard capacities with telescopic boom, 320 degree working rotation radius, 1,400 to 3,000 CFM blowers with diesel engines up to 137HP. Think of it as a 137HP shop vac you can tow behind your vehicle !
Call us to arrange a demonstration at your location.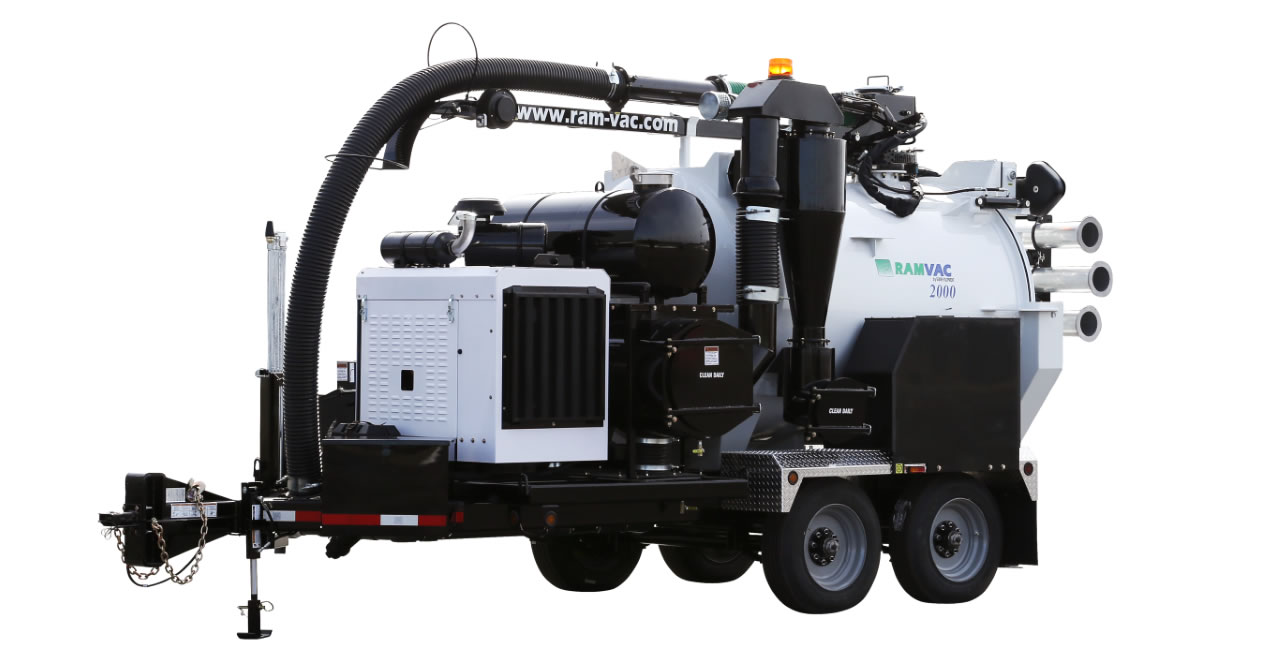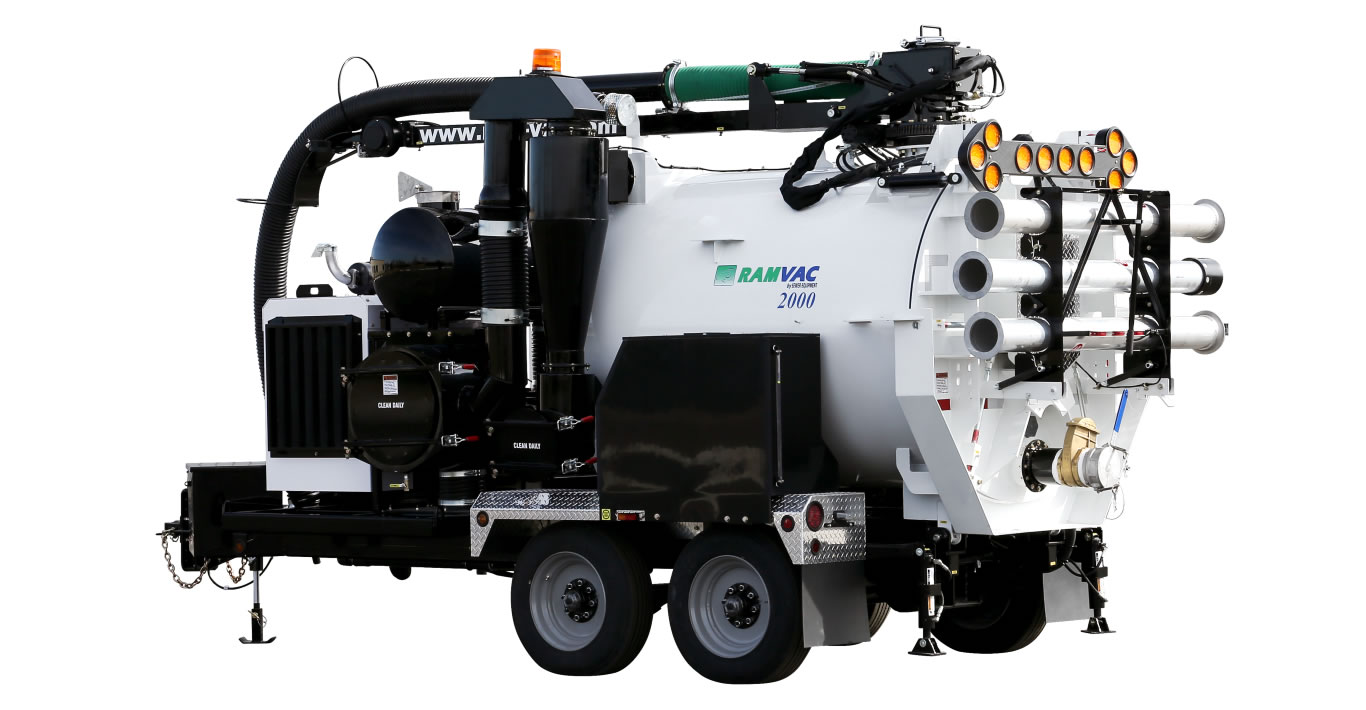 If you are in Iowa or Nebraska, call your Friends at Mid-Iowa to arrange a Demonstration today and let us show you what a Sewer Equipment Catch Basin Cleaner can do for you ! 1-800-733-8731 or contact us at [email protected]