Compact sweepers and vacuums
Discover why Madvac is the perfect solution to address all your urban cleaning needs: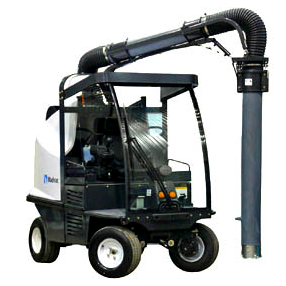 Madvac products can handle any paving surface and are ideal for:
Municipal
Parks,pedestrian lanes, bus shelters, city sidewalks, cycling paths, alleys, public markets, subways & railways
Solid Waste
Landfills, transfer stations, MRF, fleet & container yards
Institutional & Commercial
Airports, parking lots, shopping malls, casinos, hospitals, educational & sports facilities, amusement parks, seaports, military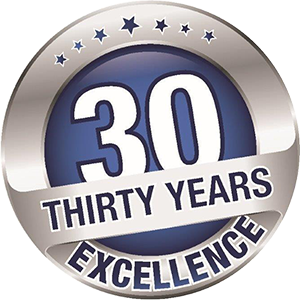 30+ years experience, thousands of units sold worldwide.
The only North American manufacturer of compact sweepers and litter vacuums.
Sourcewell Awarded Contract (#122017-EXP)
Nationwide dealer network U.S., Canada, International.
OEM spare parts shipped anywhere in the U.S. or Canada within 48 hours.
All parts meet North American standards.
If you are in Iowa or Nebraska, call your Friends at Mid-Iowa to and let us show you what a Madvac Cleaning Unit can do for you ! 1-800-733-8731 or contact us at [email protected]