CCTV Inspection Systems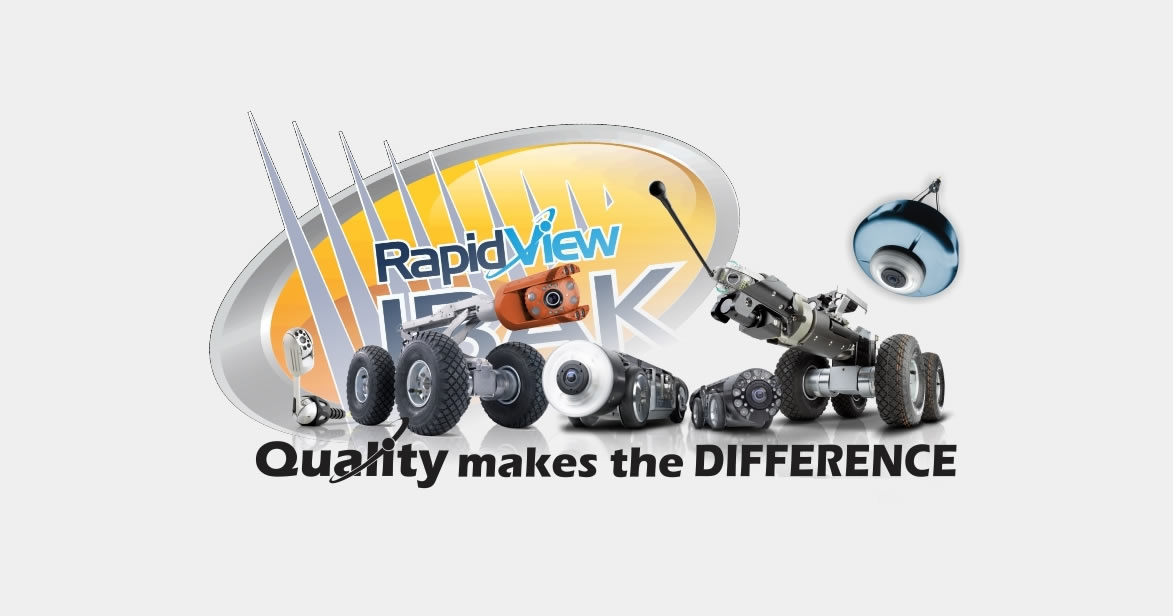 Founded in 1991 as a small pipeline contracting firm, RapidView is today the leading supplier of high quality, high production, professional sewer, water, industrial and other pipeline inspection cameras, sewer inspection software, and sewer pipe rehabilitation robotics to the North American market. RapidView partners with the oldest, largest, and most advanced manufacturers of such products, including IBAK Helmut Hunger GmbH & Co. KG, and others. RapidView products can be purchased through an extensive dealership network, with numerous service and repair centers to keep the customer up and operational.
RapidView is committed to providing a high level of after-sales service and customer support. Our success is based on your success. Call RapidView today to schedule an on-site demonstration and learn how our equipment can make your operations more profitable while generating higher quality results.
Quality Pipeline Inspection & Rehabilitation Equipment From The World's Largest & Oldest Manufacturer
If you are in Iowa or Nebraska, call your Friends at Mid-Iowa to arrange a Demonstration today and let us show you what a RapidView CCTV system do for you ! 1-800-733-8731 or contact us at [email protected]