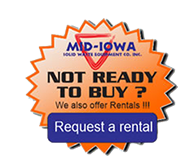 Mid-Iowa proudly presents the Sewer Equipment Company of America Model 900 ECO Combination Jet/Vac Truck.
If you are not ready to purchase, contact us about a rental today.

Contact Us
Rental Info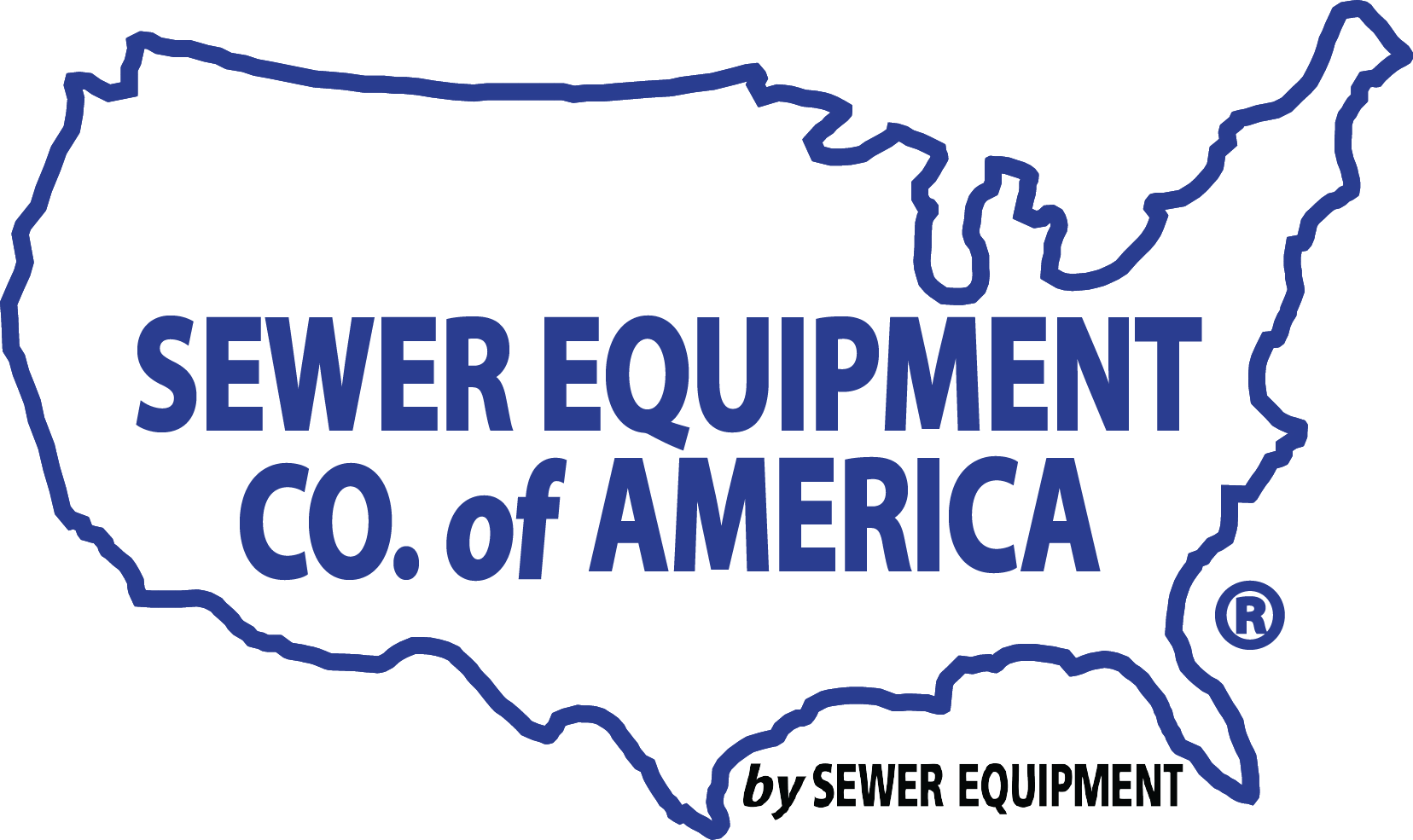 The Sewer Equipment Company of America's all weather Model 800 Truck Mounted Sewer Jetter is the most reliable and versatile Jetter Truck available. With our exclusive Duraprolene internally baffled water tank system, we can offer a water capacity of up to 3,000 gallons. The 800 series also features a heated Pump/Reel enclosure and is available with a single or dual Extendable Swivel Hose Reel and hose capacity up to 1,000′. This rugged unit can be equipped with a triplex pump to deliver from 55 to 80 gallon per minute.
The 800 is also available with a Jet Camera system or a built-in conventional televising system.
If you are in Iowa or Nebraska, give us a shout or drop us an email and we will bring one out to demonstrate what this versatile machine can do for you !
If you are in Iowa or Nebraska, call your Friends at Mid-Iowa to arrange a Demonstration today and let us show you what a Sewer Equipment Jetter Truck can do for you ! 1-800-733-8731 or contact us at sales@mid-iowa.com